living with the magic that is art
I've been listening. For 2 years since I started Art Fare I've heard from so many of you saying you struggle with photography for your business or brand or just yourself!
I've made Photography for Entrepreneurs. A class with short, easy to understand videos to get you taking gorgeous photos immediately. You do not need a PHD to do this. You need to learn a few key things that you can come back to again and again.
So don't wait. Get excited to start nailing photography. Click the link in bio now. I can't wait to see you in there.
What you need is some direction, right? Each one of us falls into one of four elemental signs. Air, Water, Earth, or Fire. In my experience, these elements are crazy impactful. Give it a try. Find your element based on your birthday. Spend a moment looking at the images in your category. Does one or more stir something inside you? This is where you start.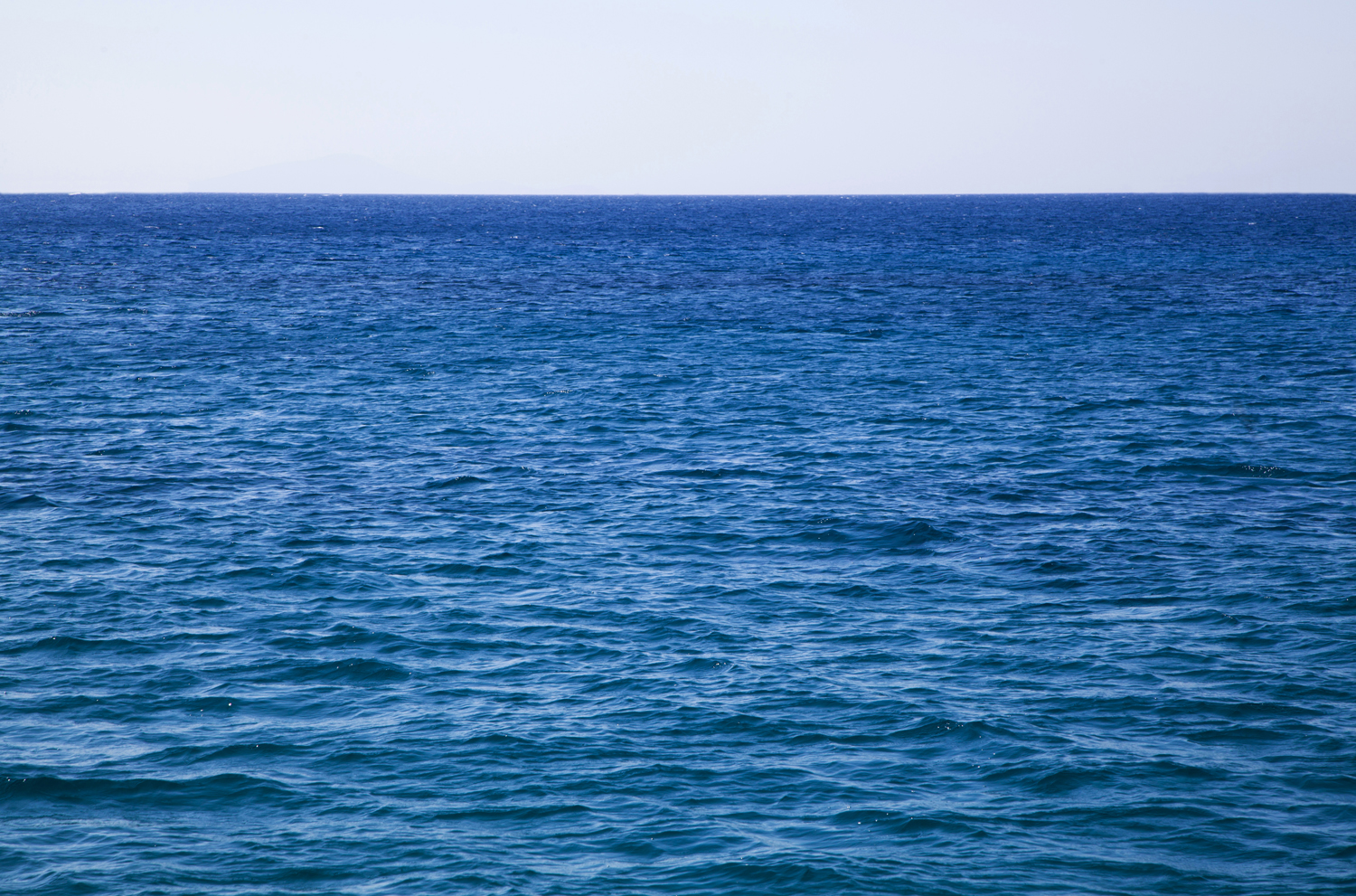 Keep in touch! Art Fare only sends out one email a month, I think less is more! You'll get an update on workshops, profiles, give aways, and what's happening in the world of art. This is the good stuff!